We're an emerging leader in creating, producing and distributing across Film, TV and Live Entertainment.
Originally founded in 2014, Treo Studios is a distribution partner to leading content creators across the globe,  from Independent filmmakers and Studios to Sports leagues and live event producers. Through smarter work streams, the best talent, and scaled technology across the world, Treo Studios enables creative visions to come to life by helping creators create amazing content and giving them the ability distribute that content on SVOD, OTT,  and digital distribution platforms and across the globe.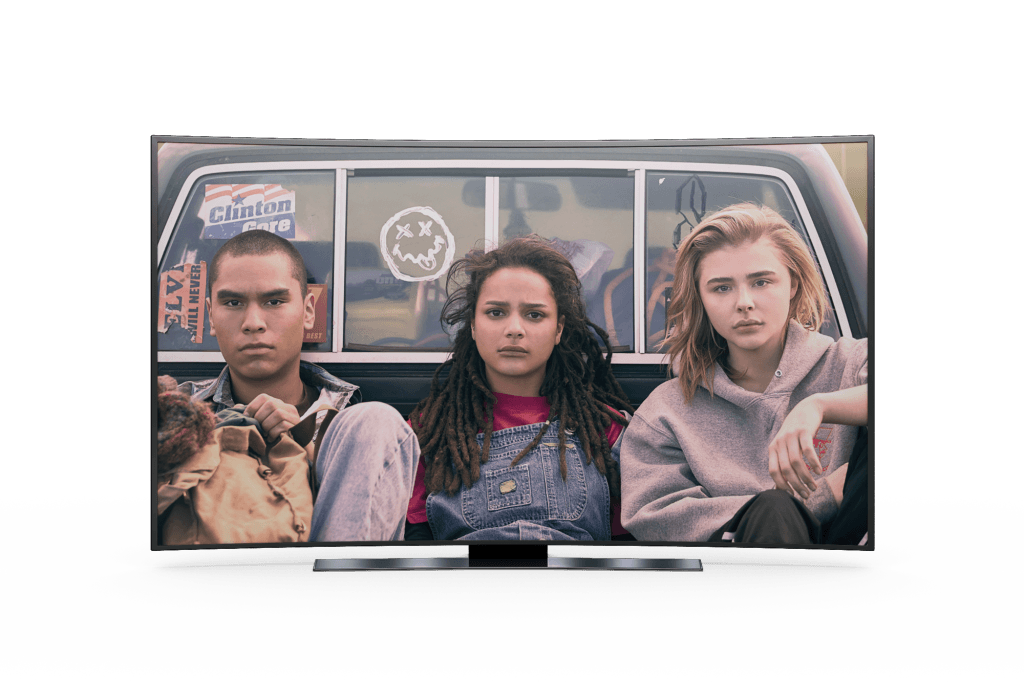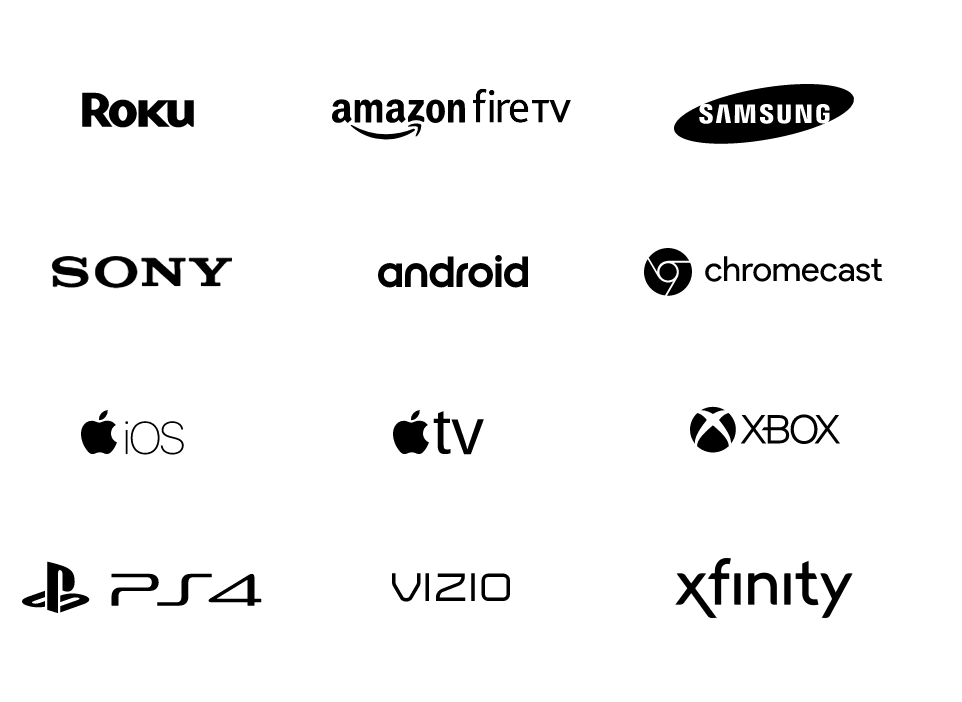 Reaching audiences worldwide
We're  an emerging leader in film and video creation to distribution company offering global, end-to-end services and technology. Through scale, technology and capabilities,  Treo Studios enables the worldwide market for professionally created film, video and live streaming content. Leading content creators, broadcasters, OTTs and distributors rely on our experience and expertise to help their content reach audiences everywhere. With headquarters in Los Angeles and operations in key media markets worldwide, we rely on our talented team of the industry's premier artists, experts, engineers and innovators.
We are a passionate team obsessed with connecting creators and brands to audiences around the globe, dedicated to fusing the intersections of art, science and technology
Inspire. Explore. Discover
We work to create a culture that sustains creativity and encourages a healthy work-life balance. Our team members have opportunities to attend events, share their work, and take time off to volunteer or learn new skills. And we're always looking for new engineers, scientists, artists, misfits, number crunchers and even a few self described knuckleheads to help us dream big and deliver even more for our partners