Live Content Delivery
Live Streaming
Stream your Music or Sports event live with worldwide platform delivery
no matter where your audience is
Automated. Accurate. Editable. Fast.
Simplify the process for live streaming live sports, music and entertainment
Treo Studios is an  is an end-to-end distributor for live content to external audiences – providing
content creators with a wide network of outlets to reach the widest audiences.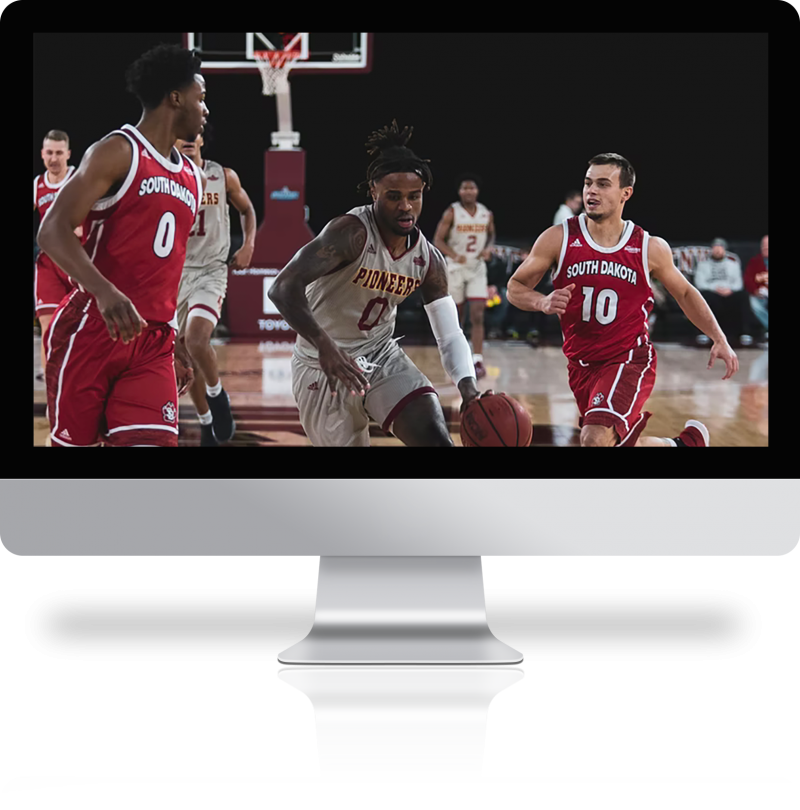 Through our smart content delivery network, online video is delivered with improved geographic reach and reliability by having a built-in backup process with intelligent traffic management.
Treo Studios Live content is automatically transcoded in the cloud for delivery to virtually any device, with adaptive bitrate support to reach a range of connection speeds. Includes support for website and social network embedding.
Treo Studios tracks viewership in real-time, with insights including geographic location and device used while monitoring stream performance. Download full reports that offer individualized tracking for those who registered.
Treo Studios Live
Maximize Audiences
Treo Studios captures linear feeds, creates VOD files, and delivers them simultaneously to any  OTT, MVPD, vMVPD platform provider in multiple formats, facilitating simplified monetization of On Demand content, allowing creators to reach audiences anywhere.
Our streamlined process empowers content creators to maximize ratings and ad revenue in the Nielsens. Eliminate costly infrastructure costs and labor-intensive delivery workflows. Further, flexibly adjust scheduled captures – even after the program airs.
Treo Studios Live is one of the most scalable and reliable global streaming video platforms for streaming live sports and entertainment. Our platform Our deep and extensive content provider relationships ensure a robust channel offering, eliminating your need to work with multiple networks and their various distribution technologies.
enhance reach
Engage Socially
Harness the power of Treo Studioss's Facebook and Twitter integrated social stream to tell your live story, drive traffic, and amplify your social media presence. Chat with fans and followers in near real-time and enhance your viral reach by enabling viewers to share your live content with their own followers when it happens.
Let Treo Studios manage the distribution of your live content with our flexible publishing and syndication controls. Embed your videos and live broadcasts on your website or on your chosen platforms, whitelisting or black-listing domains.