Audience Reach
Audience Insights
TV for a New Generation
Our approach
Helping creators tell compelling stories and enabling audiences to enjoy it,  is at the core of everything we do—the delicious core filled with answers to creative challenges. At the end of the day, we are problem solvers. Whether it's consolidating a brand image, or generating awareness, or even arranging financing for creative projects, clients come to us because we develop interesting comprehensive solutions. It starts with strategy; coming up with a platform on which to deliver creative work. Our strategists and creatives work hand-in-hand to develop compelling messaging to reach audiences worldwide.
Bringing together the entire eco-system of actors, producers, designers, copywriters, creative directors, storytellers and creators combined with the power of our distribution and delivery network, we ensure areative projects reach its intended audiences and beyond.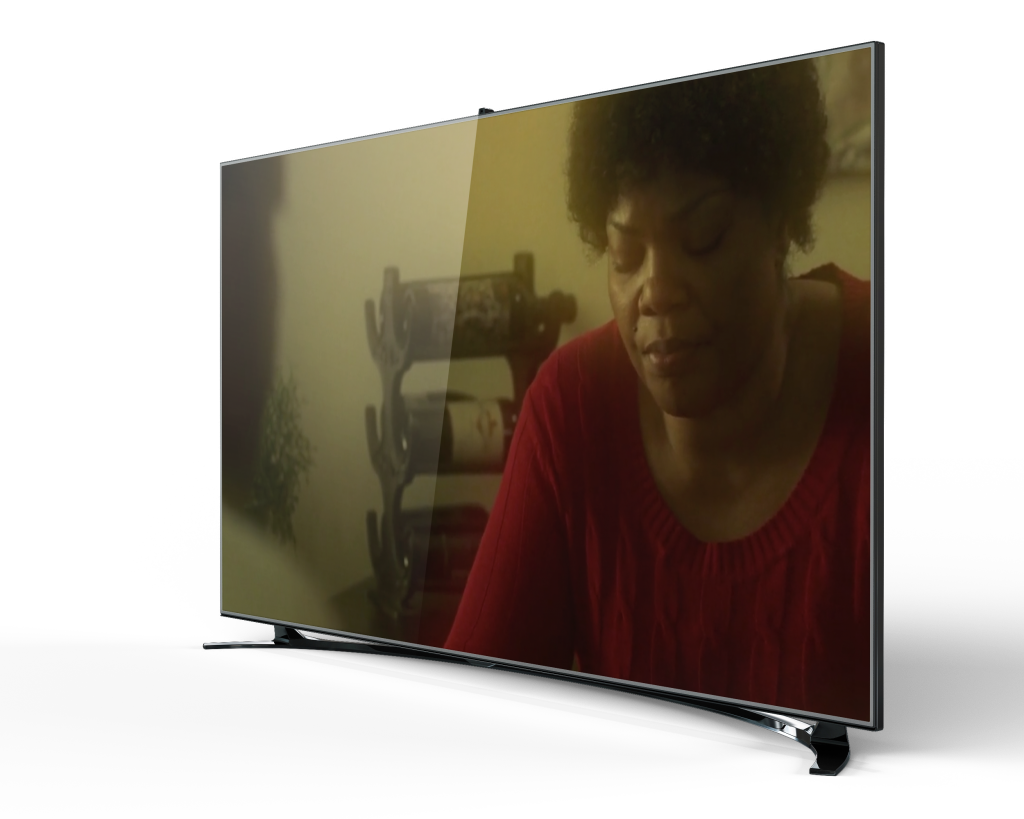 Turning it up
Our Connected Vision
01.
Creators engage Treo Studios to architect their full user experience or focus on a single touchpoint (such as a mobile app or digital cinema outlet) to significantly improve satisfaction and therefore business performance. We unite physical and digital across service, product, architecture and commerce.
02.
We collaborate with creators to create influential work that builds emotional resonance, is shared and delivers superior returns. We help creators shape and amplify their purpose, and create audience engagement by developing imaginative narratives and activations that inspire, entertain and improve lives.
03.
Our teams are obsessed with finding new ways to elevate performance of creative content: to remove pain points, friction and missed opportunities from e-commerce; to dramatically enhance SEO outcomes; to serve with a useful and inspiring message at the time of need; to imagine new platforms to increase their audiences. .
We combine innovative Consulting, Technology, Design, and Communications, with an industry-innovating Creation Studio, to give clients a competitive advantage as they undertake essential digital transformation.
Next Generation Storytelling
Bringing audiences to life
Each day, our creators are in the studios writing, filming, developing, creating and producing work that range the full spectrum of creative delivery. Our Creative Studio was built from the ground up to be flexible and scalable, allowing us to continuously experiment with new messaging, new ideas and new platforms so that we can be immediately responsive to what is (or isn't) working for audiences.
Our Imagine Studio is forging the future of immersive content distribution, bringing new platforms to market that are changing the face of entertainment. Working with the biggest VR publishers in the industry, Imagine Studio creates game-changing platforms, including new distribution opportunities, engaging new audiences around the world.