Live in the moment
Content Delivery
Connecting Audiences worldwide
Delivering content anywhere
We partner with innovative content creators to take commercially viable independent films, documentaries and series that we believe in to sell and distribute to global audiences.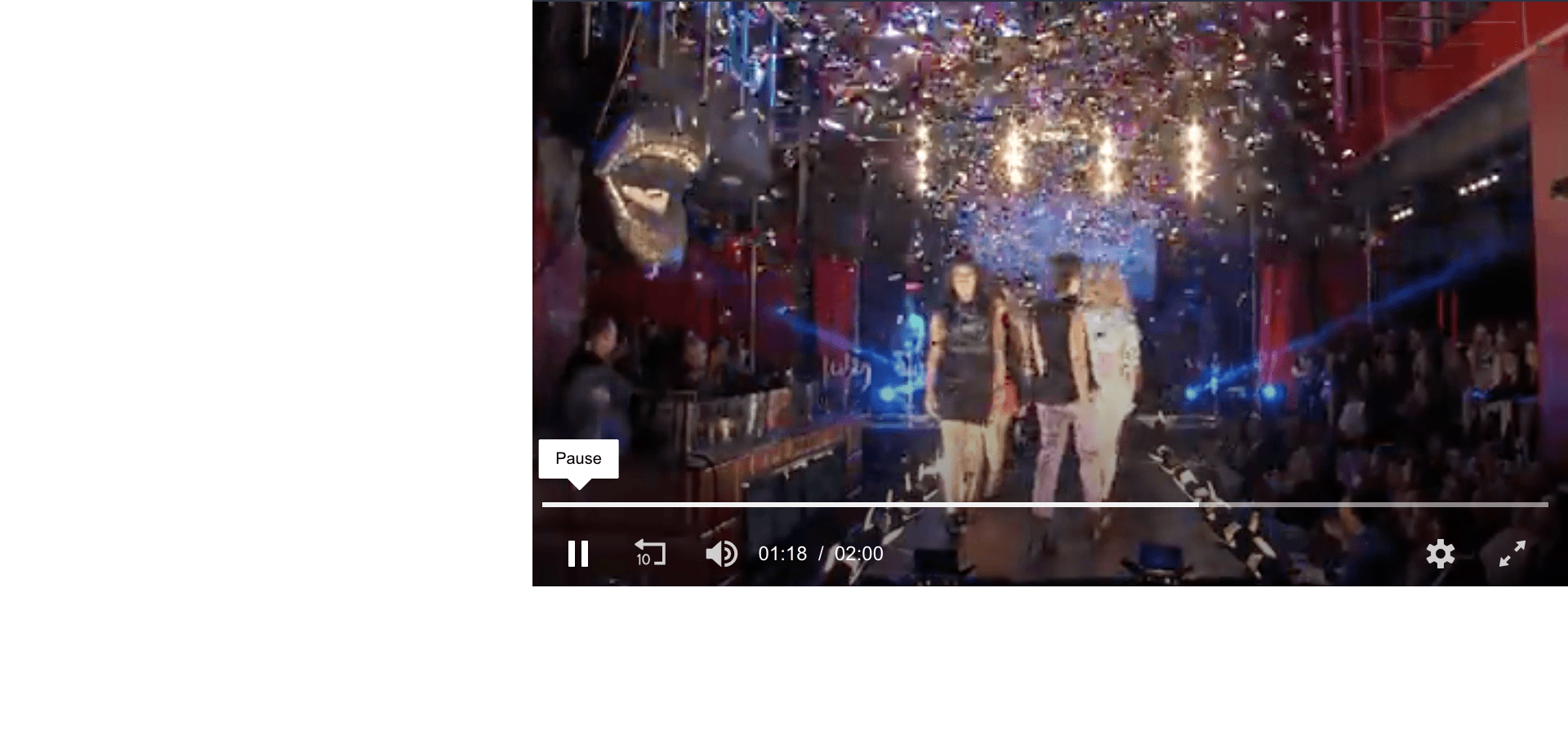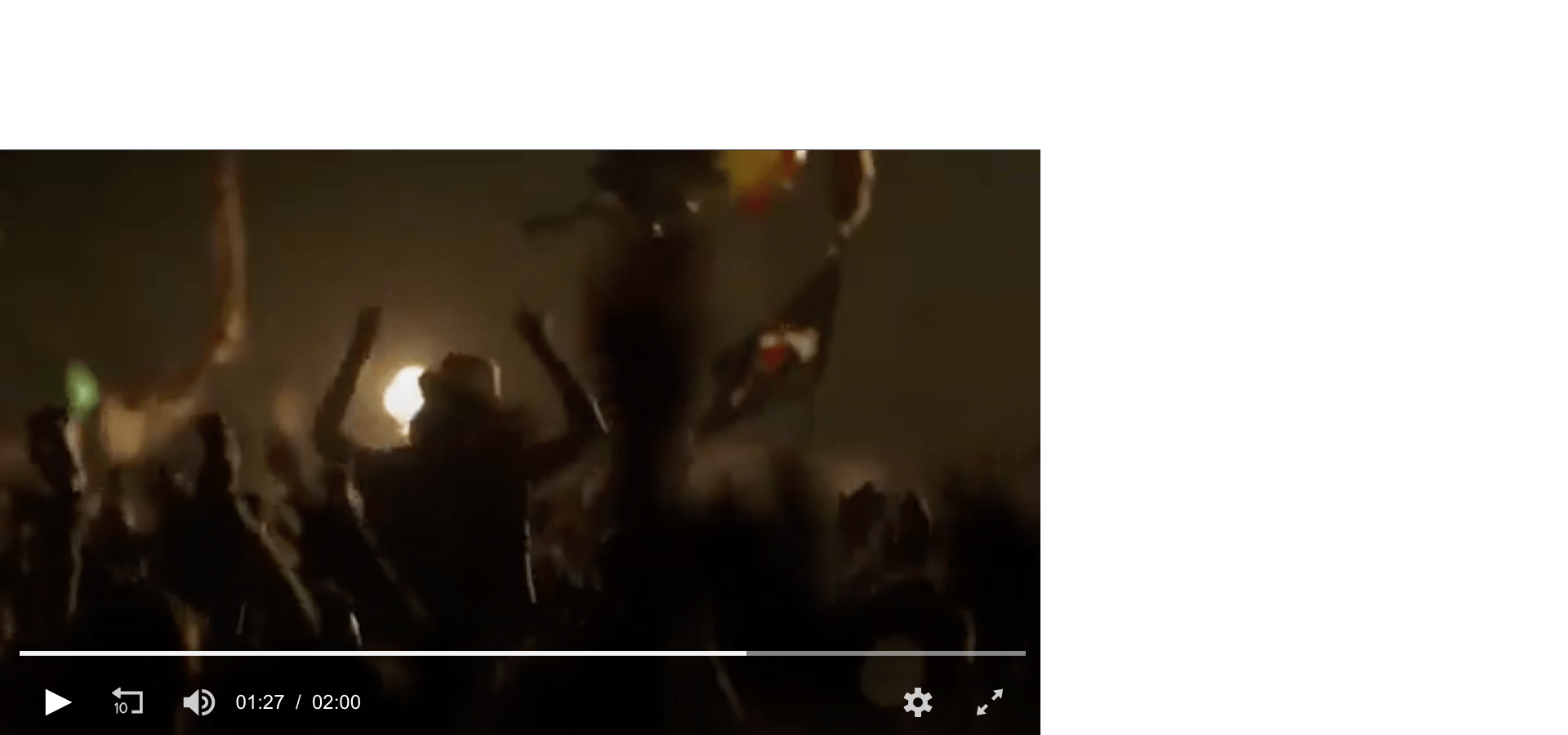 Insightful audience data to understand what audiences wait to see, ahead of air dat on Treo TV or any other platform.
Capture reactions, preferences, consumption, affinity, following, engagement and much more by distributing directly with Treo
Access insights into.competitive analysis into what platforms are offering to inform your marketing, licensing, programming, and development strategies
Treo is a premier distributor of content from creators around the world. We distribute through our platforms and  other major platforms worldwide.
Treo is a Preferred Partner of iTunes, Amazon and Play store, and we aggregate great content for all leading Digital platforms including Google, Amazon, Vudu / Fandango, Hulu, Redbox, Pluto TV, Tubi, Hoopla, Xumo and many. others. We handle all licensing and metadata management to ensure your content reaches audiences anywhere.
Built for Scale
Connected Content
Treo delivers to any screen, anywhere in the world. We are the preferred and trusted partner to independent studios and content creators, with a dynamic distribution network that spans the globe.
Helping content creators and our partners to tell compelling stories is at the core of everything we do. At the end of the day, we are problem solvers. Whether it's consolidating a brand image, or generating awareness, or even raising money, clients come to us because we develop interesting solutions to their content needs.
It starts with strategy; coming up with a platform on which to develop the creative work. Brand strategists and creatives work hand-in-hand to come up with one overarching compelling solutions that ultimately get content delivered to its targeted audiences