Creation Studio
Content Licensing
Create
Content Aggregation
With years of content licensing expertise, we are an emerging  leader in global content aggregation for Sports and Entertainment video service providers, content creators and OTT services.
We handle licensing rights, royalty reconciliation, rights management (across devices), avails management, and media authorization in multiple countries around the world in a variety of languages, ensuring your content is capable of reaching a gloal audiences.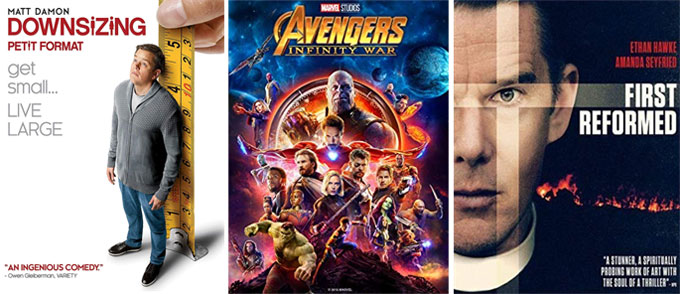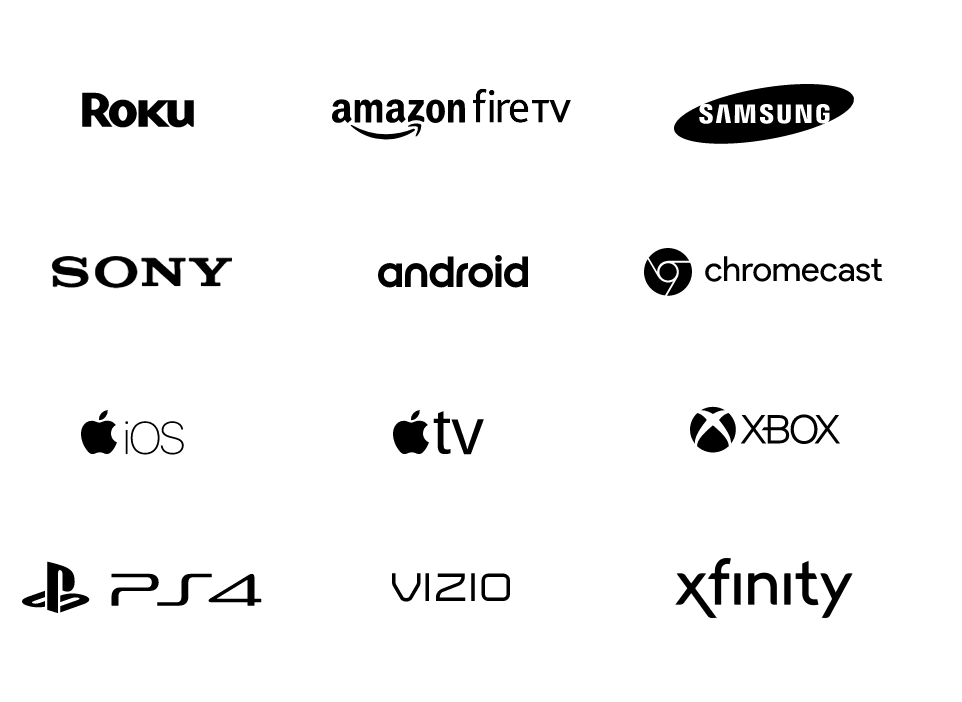 Create
Content meets complexity
Our vast library of premium, licensed content covers major Independent studios and content creators at all stages of distribution. Library movies, local content, music videos, and kid's content, as well as Digital First networks, Live Music and Sports and more. We deliver SD, HD, 3D, 4K, SDR, HDR and VR including MPEG-2, MPEG-4, IMF, and MEZZ across all devices and platforms.
We make complex challenges simple, ensuring content looks and sounds great on every screen, for every audience, on any platform that maximizes revenue.In our world, going above and beyond comes natural, and we embrace the challenge of tackling the most complex materials, formats and technical demands.
As Treo Studios marketing, advertising and branding experts, we help content creators drive demand, build brands and change the way people enjoy entertainment.
From consulting and creative campaigns to insights and analytics, to targeted traditional and impact video campaigns, we've got the speed, scale and strategic thinking to combine all video, audio, graphics, metadata and localization assets in a digital delivery package.
We help leading creators deliver the right content for the right platforms at the right time for immersive, relevant experiences.
We offer an end-to-end approach to the content lifecycle and cut through the complexity for improved speed to market and relevance, at scale, ensuring delivery packages are compliant to the content and technical specifications of targeted streaming platform.
Treo Studios reimagines and redefines people's relationships with the digital and physical worlds. Our ultra-curious tinkerers, culture sleuths and pragmatic strategists ensure a human-centered approach with robust methodology, we make complex systems simple and elegant for the world's creators.
Ultimately, we deliver packaged content to end-point streaming platforms around the world.
Create
Breakthrough content
Treo Studios provides film licensing and distribution to global sports and Entertainment organizations as well as some of the most innovative studios and independent content  creators. and streaming platforms. No matter wether content is live, linear or on-demand, We'll encode and package content, then deliver it worldwide.
In order to unlock growth, content creators need a new breed of agency—one that is part business consultancy, part creative agency and part technology powerhouse to enable them to create, engage and deliver the best experiences on the planet, anywhere, anytime.