Engaging audiences worldwide
Engagement Insights
Expanding audiences by delivering On-Demand content to OTT/MVPD/vMVPD,
Mobile and Digital Cinematic platforms worldwide
Connected Content
Content Fulfillment
With Content being consumed in so many ways, there are literally thousands of available methods and platforms for distributing content, you need a partner who can cut through the clutter and do the heavy lifting for you, delivering any format to any endpoint.
Our streamlined process empowers you to maximize ratings and ad revenue in a competitive marketplace. Eliminate costly infrastructure costs and labor-intensive delivery workflows, making it easier for creators and platforms to find each other. .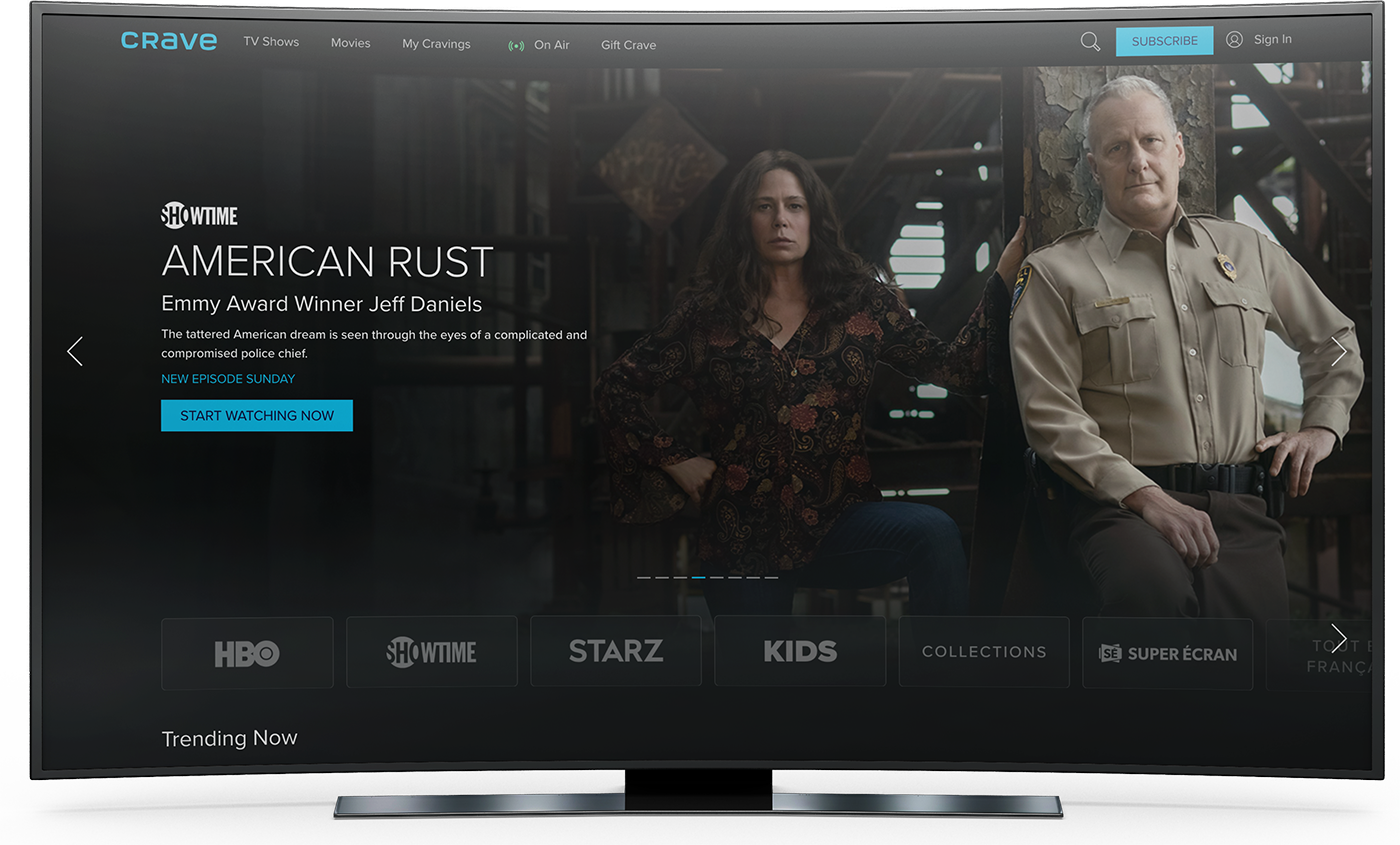 Accent Live
Extended Global Reach
We deliver both live, linear and On-Demand content when and where it needs to be with unparalleled scale.
Our deep and extensive content provider and distribution platform relationships ensure a robust channel offering, eliminating your need to work with multiple individual networks and their various distribution technologies, giv ing you a one stop shop content delivery network.
It's simple! We deliver creative content to any platform,
in any format, anywhere in the world.
Smarter Audiences
Smarter Engagements
Getting your content ready to deliver to a global audience can be an incredible challenge for content creators.  But it's our job to make life easier for the people who entertain the world.
We're built for OTT and digital streaming platforms but can deliver to any format necessary. We're the reliable partner to tackle boundless scale. Delivering compliant content packages to streaming platforms all around the world, increasing your audience and monetization  opportunities. .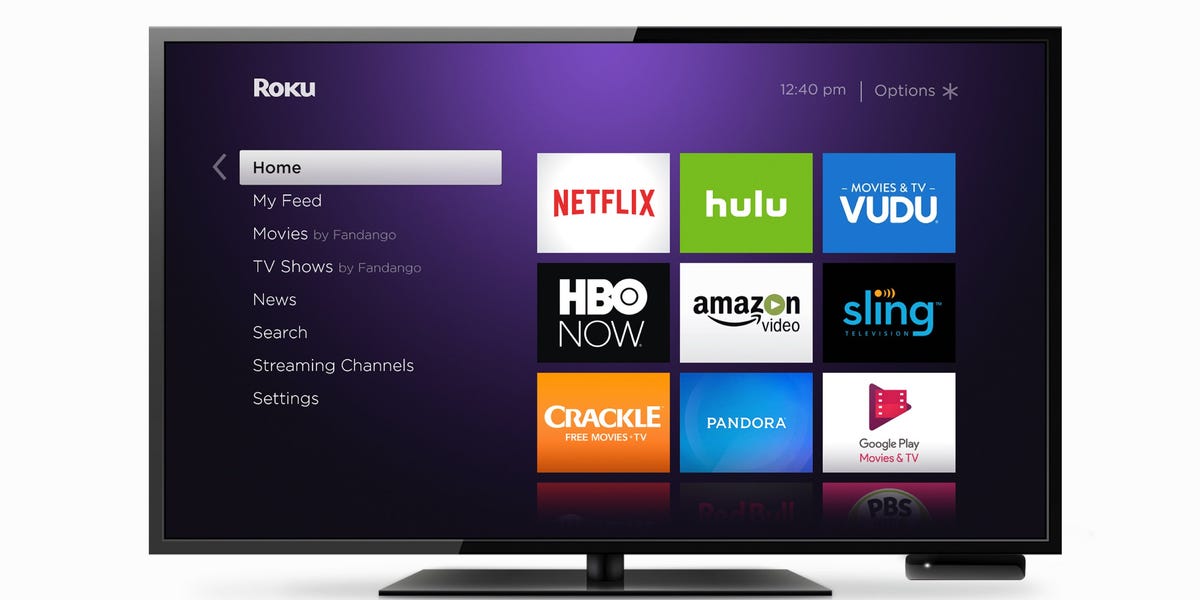 Treo Studios provides a full suite of services for all digital video supply chain needs for live, linear or On-Demand content. . We are studio and MPAA compliant for secure processing and delivery, and manage numerous distribution end points in multiple formats so that creators dont have to shop for end points and can leave it to us.
With a increasingly growing catalog of unique titles instantly accessible from an extensive list of content owners, we deliver  deliver to a huge network of video distributors worldwide via any format including streaming platforms, web or mobile. Our live stream capabilities give live content creators the ability to stream their content live and then make it available real-time to end pints globally. .