Delivery Anywhere
Enterprise Streaming
Delivering content to anyplace your audience lives, works or plays
Content that means Business
Getting your content ready to deliver to global audiences can be wrought with challenges. But it's our goal to make life easier for the people who entertain the world.
Leading and Independent content creators, broadcasters, streaming platforms, and distributors rely on Treo Studios's to create, transform, localize, and distribute content to any platform.
We're here to make complex challenges simple. We ensure digital deliveries are available to any endpoint, but extend that reach to non-traditional platforms, such as restaurants, airplanes and hospitality venues.
Make it easier for audiences to find and access live and on-demand content.  Populating and maintaining the content in our video portal is simple. The portal works in conjunction with your defined account security options, including integrations with your identity and access management solution or directory systems, to help ensure that your videos are viewable only by the people you specify within your region.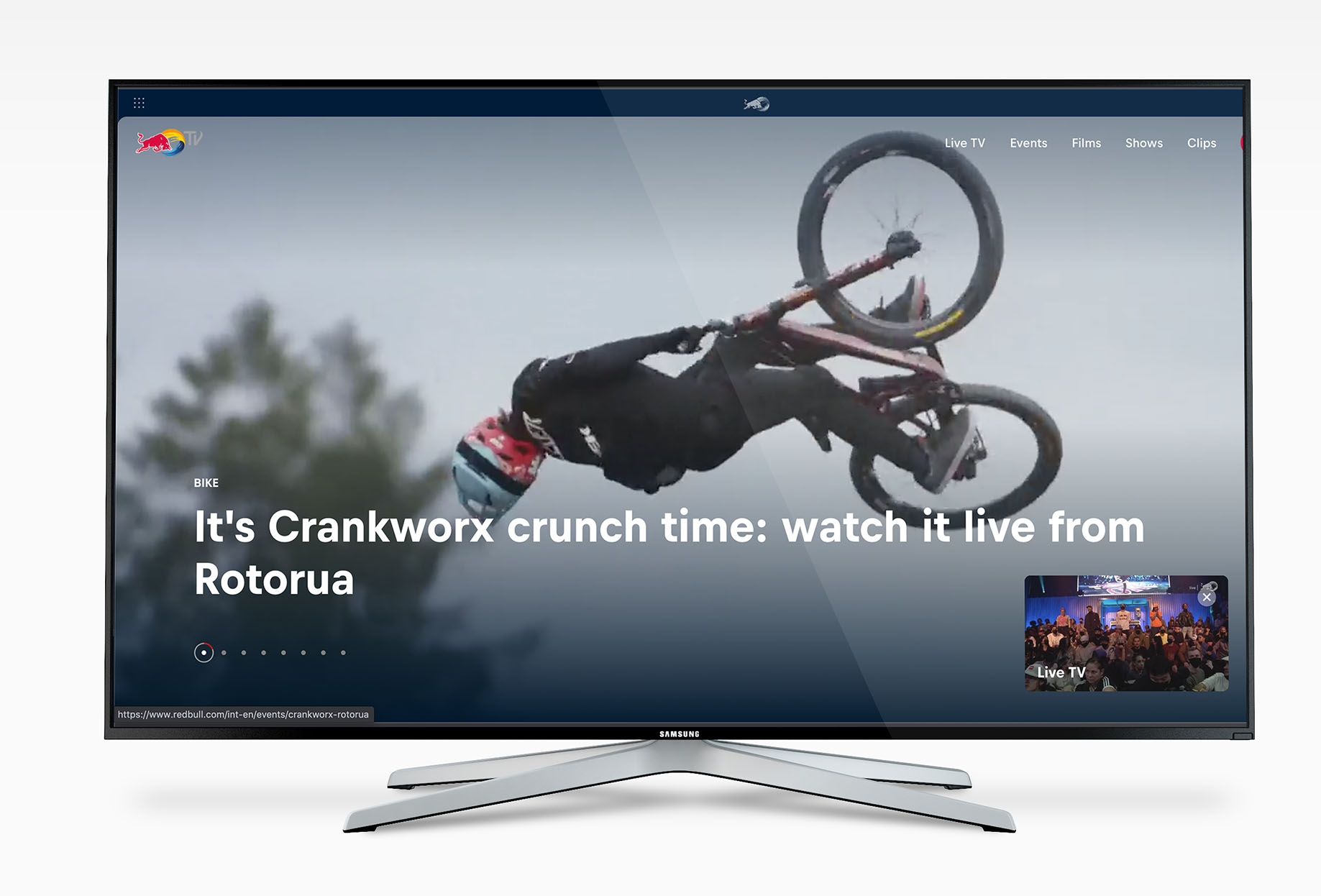 Start tracking in-depth details on how audiences are engaging with content. Get metrics as detailed as where content was accessed, device and geographic location of the viewer and completion percentage.
Keep your audiences coming back for more. Businesses playing streaming content have shown a 49% increase in repeat visitors and noticeable increase in the overall experience, and today more and more users want to extend their content consumption to more and more venues and alternative platforms across the world. !
Engage audiences with security-rich content in restaurants, hotels, airplanes or anywhere else content is broadcast. . Treo Studios makes it simple to deliver dynamic content virtually everywhere. Cinematic releases are just one way to grow audiences, today, 100's of platforms give content creators flexibility, and choice on how, who and when to deliver their content.
Make it easier for your viewers to find and access this content both live and on demand. Populating and maintaining the content in the video portal is simple. Distributing and marketing your channel or content has never been easier through alternative routes such as airlines, restaurants or hotels. Treo Studios maximizes your revenue by maximizing distribution opportunities.
!