Watch Road less Traveled with Jonathan Legg on Treo
Change the game
Global Audiences
Independent content creators, broadcasters, streaming platforms, and distributors rely on our experience and expertise to create, distribute, produce, localize, and monetize content.
Engage viewers. Expand your audience. Earn more. Treo unites intelligent content distribution capabilities  to monetize every user. We manage your multiscreen content strategy from a single, smart framework and utilize powerful tools to drive compelling content distribution, through our platform and others around the world.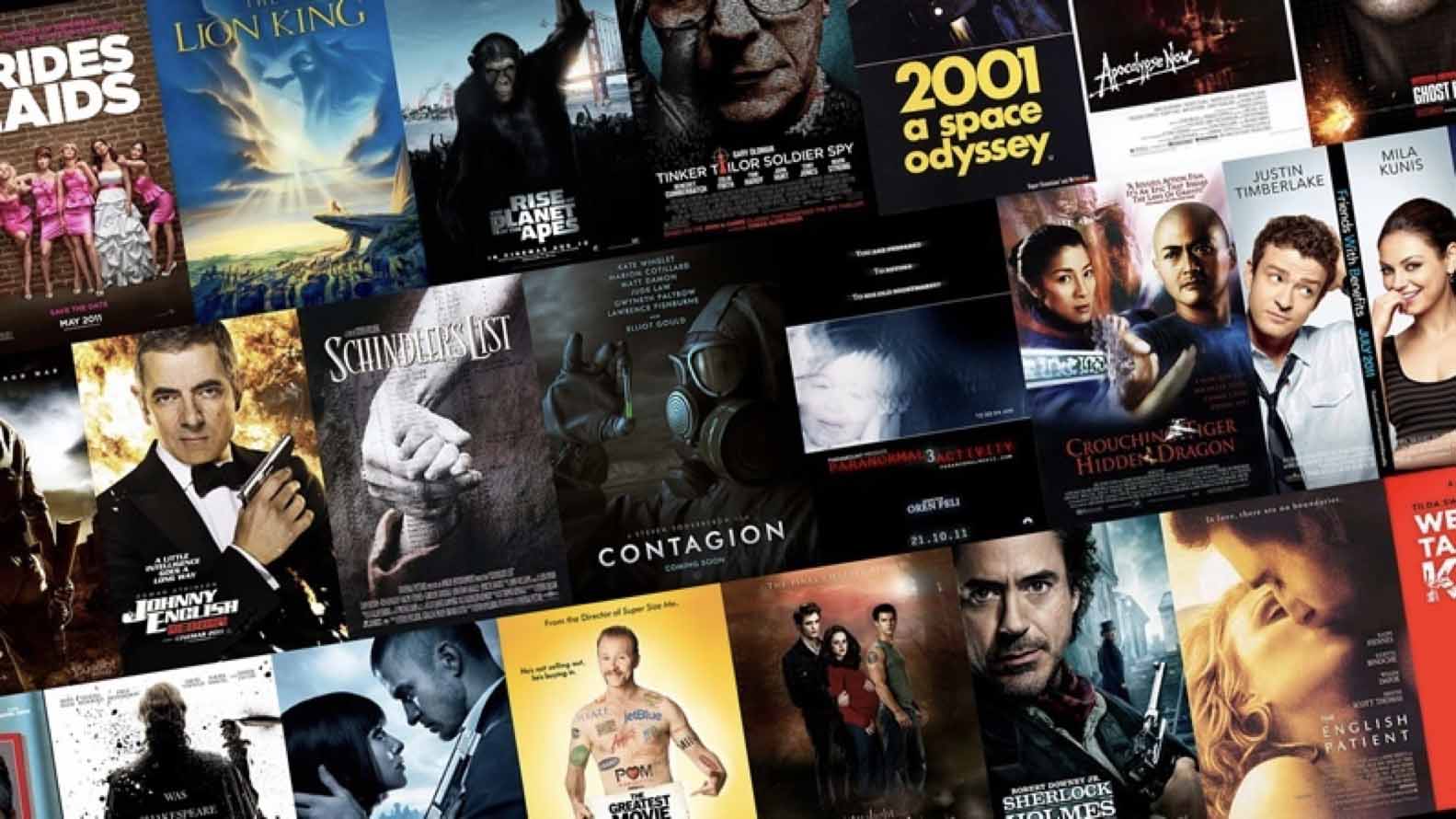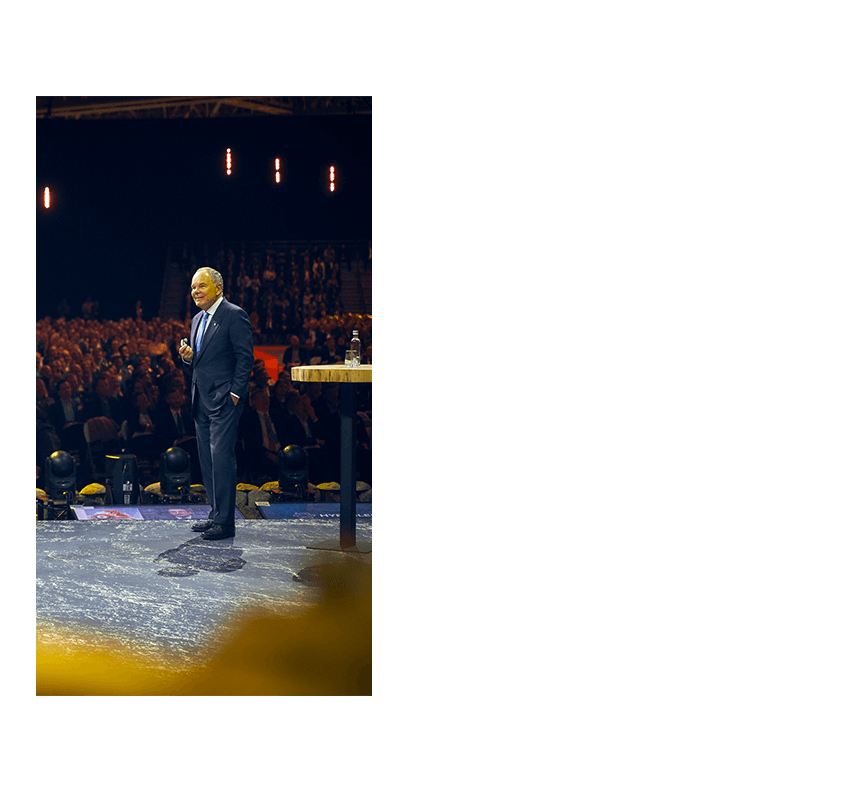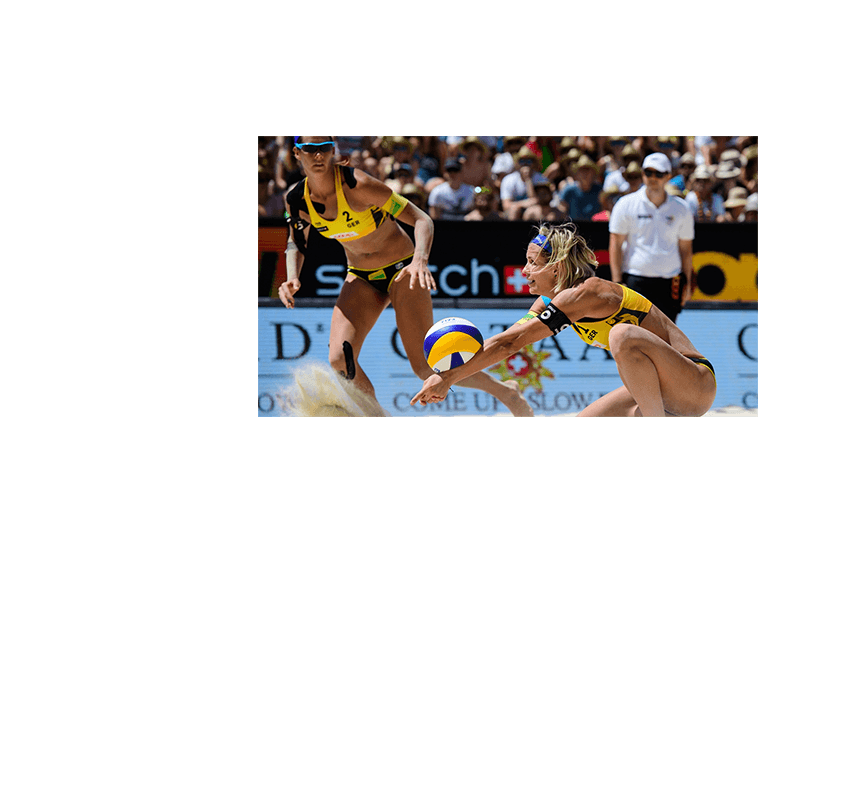 Engage & Connect
Powering Incredible Experiences
Treo Studios distributes content to any platform, in any format,
anywhere around the world
Treo Live! broadcasts live events from around the world, giving audiences unlimited access to a stacked lineup of complimentary live events from Marathons,  Boxing match-ups, Red-carpet events, sports, music, comedy concerts, corporate events and more without the runaround of contracts. No blacked-out matchups, no high priced cable subscriptions. Just the thrill of of your fans being right in the action,  no matter where they are.
Featuring hundreds of events per year, fans have the ability to play, pause, and rewind with no commercial interruptions and no long-term commitments, while enjoying Treo content online or through our mobile apps.